Un Soir à l'Opéra ... Four little words and a whole program. When "Madame Butterfly", "Swan Lake" or "Carmen" become candles, we start wondering and want to know more about it. Who is behind this brand with a sumptuous and magical design ? Where do the fragrances of these unique creations come from? What olfactory journey do these candles invite us to? Meeting with Katia Gortchakoff, inspired designer.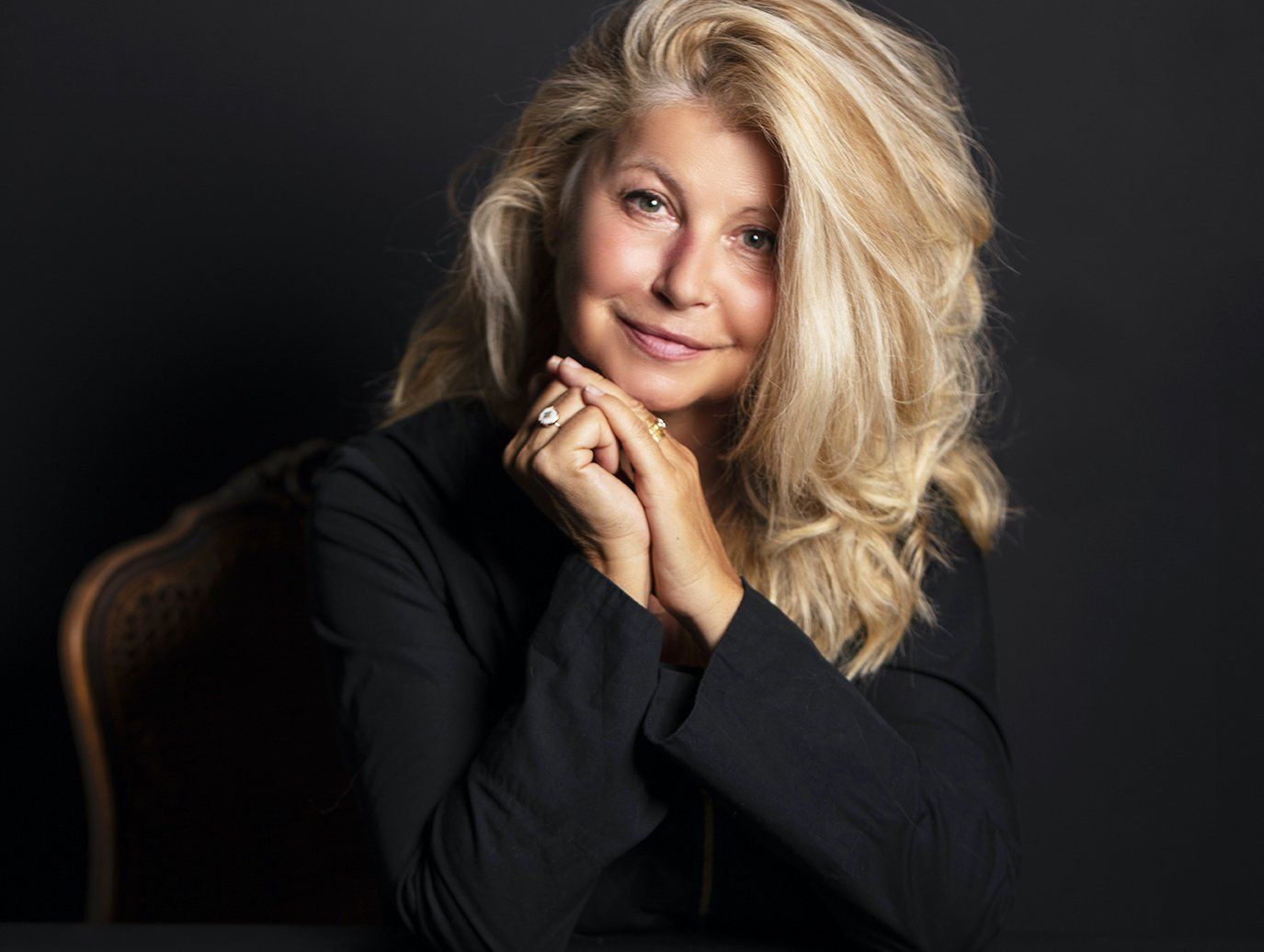 Who is behind "One evening at the Opera"? 
My name is Katia Gortchakoff - Born in Paris, Russian by my father and French by my mother. I'm self-taught, I worked in advertising, publishing and the web and then one day I took a whole different path. That of perfumes and indoor candles. I was at a point in my life when I wanted to give it a more artistic direction and where I refocused on the emotional moments that I had shared with my mom at the Opera.
How and when was "An Evening at the Opera" born because it is a particularly original and innovative concept? Did I see that your lyric artist mother played some role in the birth of this passion? 
Yes indeed. I had the chance to accompany my mom to the Paris Opera very often when I was a child and a teenager, and I have fond memories of it. These moments fed my imagination and my desire to pay homage to this universe full of magic and poetry. The Opera is a world that makes you dream, even those who have not yet dared to push the door of the theater but who know these universal works ...
 Where and how are your products made?
All our products are exclusively made in France, from the work of the perfumer to the waxing.
What are your manufacturing criteria? I imagine that ecology holds an important place because as soon as we talk about candles, we immediately imagine the number of pollutants that can interfere in lower quality candles ... And you talk about an eco-friendly approach on your site responsible ?
We have indeed chosen a 100% vegetable wax made from European soybeans. As for the alcohol that we use for the diffusers, it comes from organic beetroot.
You have bet on a really atypical packaging combining black, gold and very classic illustrations but in an ultra modern spirit. We feel that you must be keen on decoration and art in general because your site is very aesthetic?
Thank you ! In fact, if you take a closer look the packaging is dark like the backstage where I was standing, the stage is lit up just like the edge of the gold labels and in the center stands the character of the action ... I really wanted a sober, elegant packaging that can easily find its place in any interior. The website is indeed very important and must reflect the atmosphere of the collection.
What difficulties, if you encountered any, did you have to face to create your business?
I did not encounter any difficulty in starting the business. On the other hand, the candle is an extremely technical product that must be mastered. For this, I have several times changed shines because industrial manufacturing does not suit me. Finding a reliable partner who respects the quality of our fragrances was not easy, but we finally got there. Likewise, from the start, I wanted to work directly with perfumers. Each perfume is created according to olfactory elements that we find in the score or in the staging, each work is inspiring and it is the perfumer's talent to transcribe these elements into scent notes. It takes great sensitivity to achieve this and that is why I called on independent creative perfumers who are also the real artists of this adventure.
Can you tell us about your brand name and logo and what they stand for?
An evening at the opera is the name that came to me spontaneously, it is the beginning of a story, a promise of happiness ...
Which opera does your heart lean towards? Is it the same for the candle that bears his name? 
Emmanuel Philip created a "Cedar and Rose" perfume for the Flute because it was carved from a sacred Cedar if you read the first version of Mozart's score correctly. This tree, a little too exotic at the time, was then replaced by the "oak".
Philippe Poissonnier created Carmen's perfume around notes of tobacco leaves, Cassie flowers and Orange trees. It's an opera that I can practically sing from start to finish, the inspiration from the tobacco leaves Carmen rolls on her thighs was obvious. Philippe Poissonnier then reread Mérimée's work to discover that the flower on Carmen's bodice is a small Cassie flower, as for the orange blossom, it perfumes the streets of Seville to the city walls.


Is there another product you would like to market? 
Of course, our notebooks are full of projects!
"I want to translate into perfumes the emotion of an evening spent at the theater. A detail of the staging, a musical score, a choreographic movement...The emotion and fascination stirred by the Paris opera house, l'OpéraGarnier are an endless source of sensorial interpretation."
says Katia.
The art of composing perfume
Of our five senses, only the sense of smell is directly linked, through olfactory receptors, to our emotional brain, which is why it is often difficult to express in words the emotions we feel when we smell a particular odour. Creating perfume is intricate work, which is why we call on master perfumers who are chosen for their professional expertise.
The master perfumer, through his talent, passion and contribution to the olfactive research conducted on the works that we interpret, is able to create a unique fragrance that will delight the lovers of exquisite fragrances.


11 home fragrance created by French perfumers for our brand: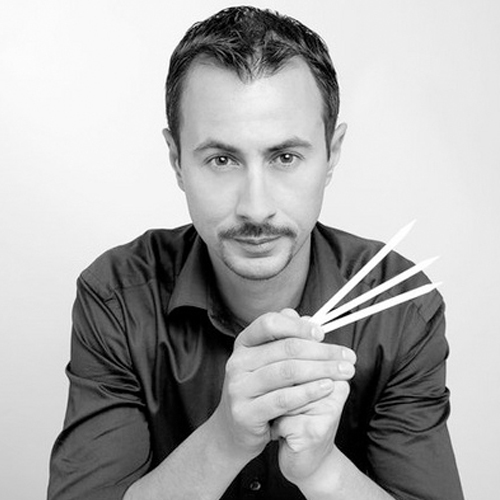 Emmanuel Philip – PCA
Swan Lake - Undergrowth White Flowers
La Bayadère – Idian Sandalwood
Romeo and Juliet – Night Jasmine
The Nutcracker - Spruce and Gingerbread
The Magic Flute - Red Cedar and Rose Otto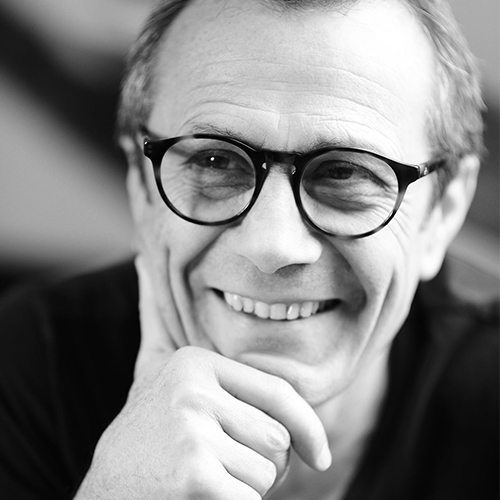 Philippe Poissonnier
Madama Butterfly – Verbena Oil and Sakura Cherry tree
Don Giovanni – Incense from Venice
Carmen – Tobacco leaves and orange tree flowers
Meditation - Franckincense Oliban - Styrax - Benzoid
Les Noces de Figaro - Citrus Rose
La Belle Dance Fig and Rose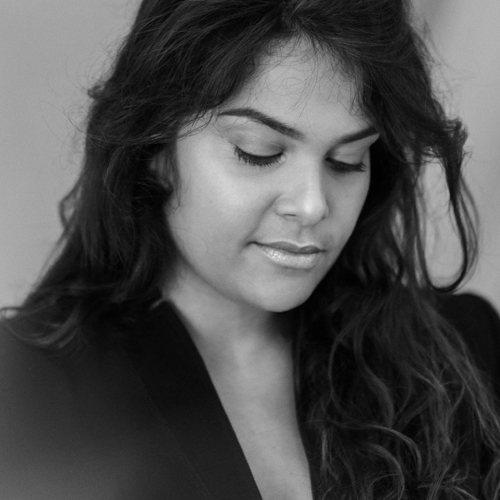 Sarah Burri – Cinquième Sens
Elixir of love - Infusion of spices and teardrop of tea
Wax and wick: the perfect match!
To provide you with products that meet the expectations of the lovers of delicate fragrances and impeccable products, we make certain that you benefit from the expertise of the most renown professionals, at each step in the fabrication process.

In keeping with French tradition and know-how, at every step, we apply the rules of every craft involved in the fabrication process: the work of the perfumer, the choice of 100% vegetable wax, the selection of cotton wicks, moreover, particular attention is given to the choice of glass and to the illustrations on the packaging.
We pay particular attention to the manufacturing process used for our scented candles. To fill your home with refined and original fragrances, our candlemaker ascertains that the wax and the wick are in perfect harmony.
THE WAX
We use 100% vegetable wax

Un Soir à l'Opéra candles are made by a master candlemaker according to French tradition and in compliance with the specifications of the world's most renown brands.
THE WICK
Choosing right wick is an essential process in candlemaking because it is instrumental to good combustion. The wicks are woven entirely from cotton, without any lead wires. They are chosen and tested carefully to correspond to the scent, glass and wax that we use. To have your candle burn uniformly, we recommend that you let it burn until the entire surface is liquid when you first use it; and keep a clean wick, cut it before each use.
From
unsoiralopera.com
Follow their
Instagram
.